Vinyl Wrap
Quality vinyl wrapping from true wrap specialists...
As certified vinyl wrapping specialists, you know it's going to be done right! Using only high quality automotive wrap and not the cheap junk, we can provide your ride with a killer transformation that's going to provide long lasting paint protection, wrap removability, anti-fading and most important, "neck break-ability"... The ability to cause others to break their necks from staring too hard at your amazing looking vehicle.
​
With a wide variety of options, we have wraps that come in almost every color possible along with any finish you can think of from glossy to brushed steel, carbon fiber, metallic, matte, and chrome. Yes we do color shifting cause we know you love that color change. Don't worry we can make it happen.
​
Car, Truck, Work Vehicle, Fleet Vehicle, Boat...
​
Full Wrap or Just a Partial wrap, no problem.
​
Protect Your Paint From Road Debris, Scratching, and UV Damage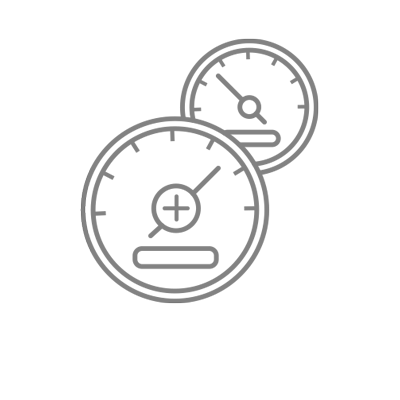 Quickly Customize Your Ride With Hundreds of Colors That Provide A Variety Of Paint Like Finishes
Deliver a Quality Color Change That Resembles Paint Without The Expense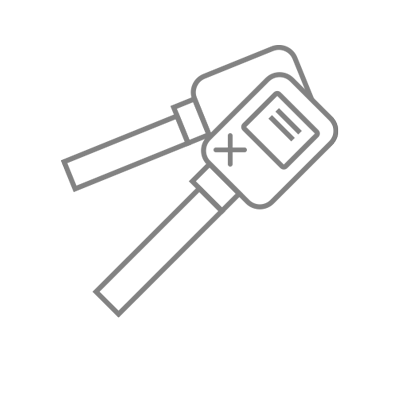 Protect Your Investment And Keep The Overall Value of Your Vehicle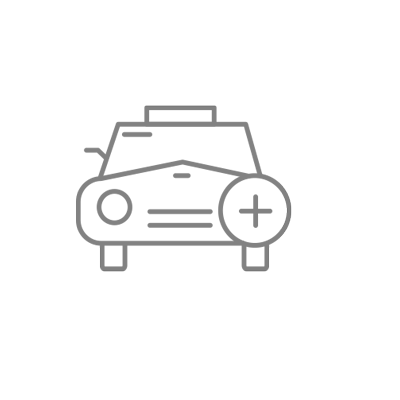 Easily Set Your Vehicle Apart From Others With a Wrap That Reflects "You"