Partial Wrap
Add that missing flair...
Need to wrap only a certain portion of your vehicle, no problem!
​
We do many partial wraps... wrapping a trunk lid, a roof, a car hood, maybe fenders only, adding stripes, side view mirror wrapping and much more just let us know what you are interested in having wrapped!
​
Looking to add that carbon fiber look without spending a fortune or just trying to impress kids at the local car shows with your new "Carbon Fiber Hood".... We can wrap your hood or any part of your vehicle in 3D carbon fiber or 4D carbon fiber vinyl wrap.
​
​
Protect Your Paint From Road Debris, Scratching, and UV Damage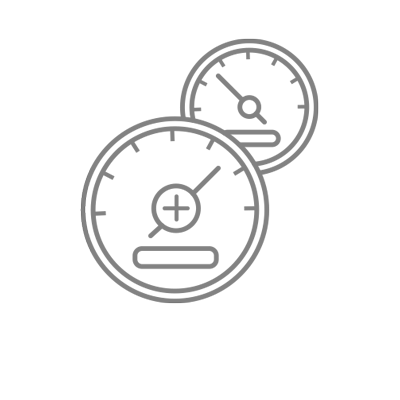 Quickly Customize Your Ride With Hundreds of Colors That Provide A Variety Of Paint Like Finishes
Deliver a Quality Color Change That Resembles Paint Without The Expense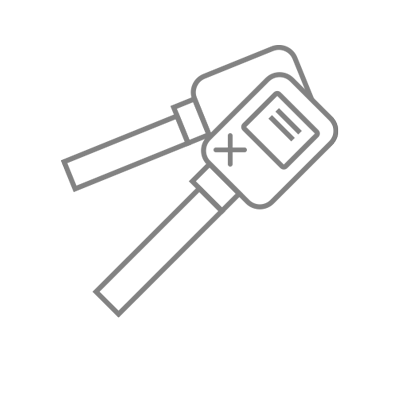 Protect Your Investment And Keep The Overall Value of Your Vehicle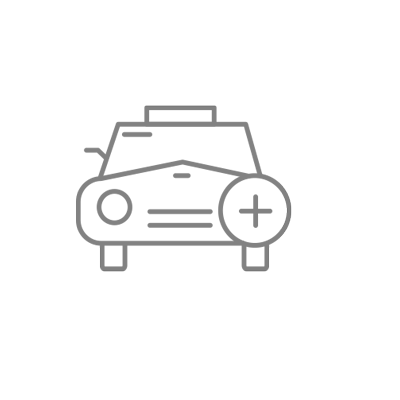 Easily Set Your Vehicle Apart From Others With a Wrap That Reflects "You"