Graphic Wraps
Fully custom Graphic vinyl wrap to make you truly one of a kind ...
With our in-shop printer, we can print any graphic that you desire, allowing for a complete custom wrap.
​
Need help with a design? With our graphic designers we can help created a design to match what you are looking for. Car, truck, work vehicle, bike... we can make it unique!
We use a high quality printer along with high quality vinyl so you have peace of mind knowing your wrap will last!
​
​
Protect Your Paint From Road Debris, Scratching, and UV Damage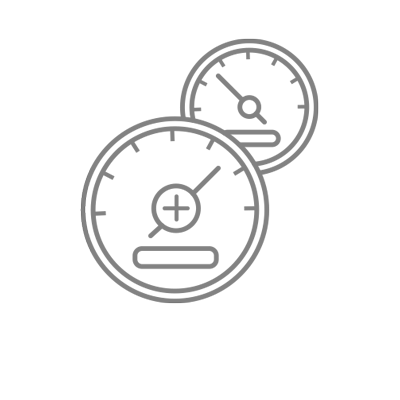 Quickly Customize Your Ride With Hundreds of Colors That Provide A Variety Of Paint Like Finishes
Deliver a Quality Color Change That Resembles Paint Without The Expense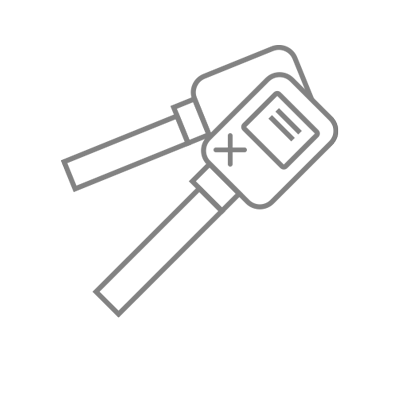 Protect Your Investment And Keep The Overall Value of Your Vehicle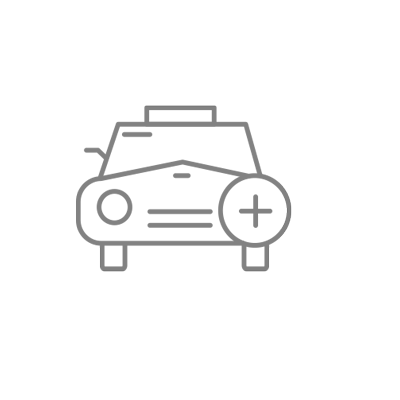 Easily Set Your Vehicle Apart From Others With a Wrap That Reflects "You"