Commercial Fleet Wraps
Make your Company standout...
Make a big impact in your community with a company wrap. Not only do fleet graphics help make your company look more professional but they are also are a powerful branding tool that helps to connect with customers on the go.
We can wrap your trucks or vans with a custom graphic to match your business.
With our experience in fleet wrapping and using only top quality material, you can feel confident that your wrap will be installed with long lasting quality.
​
​
Protect Your Paint From Road Debris, Scratching, and UV Damage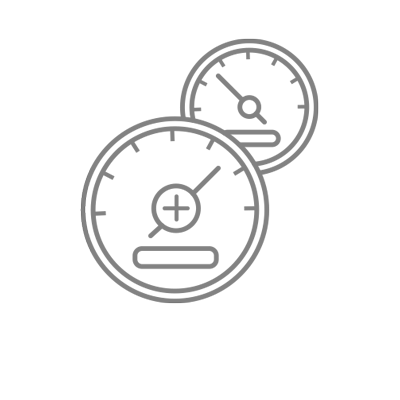 Quickly Customize Your Ride With Hundreds of Colors That Provide A Variety Of Paint Like Finishes
Deliver a Quality Color Change That Resembles Paint Without The Expense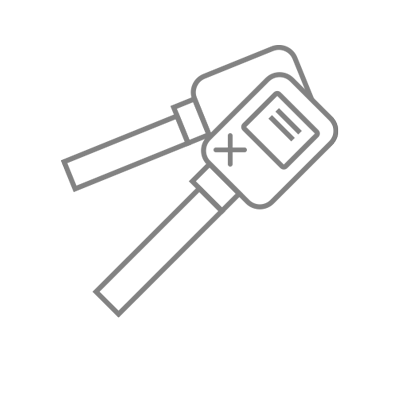 Protect Your Investment And Keep The Overall Value of Your Vehicle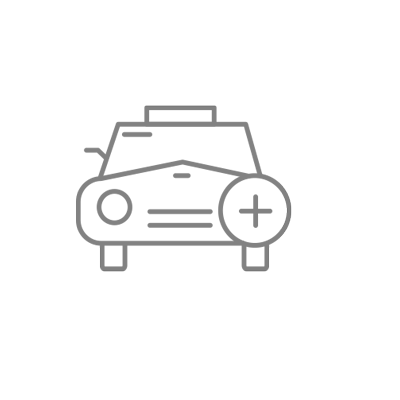 Easily Set Your Vehicle Apart From Others With a Wrap That Reflects "You"