Color Changing Wrap
Color Changing, Color Shift... it's freaking cool
Taking the vinyl wrapping game to another level with crazy color combos/shifts allowing your car to really standout.
​
We have done a lot and we mean A LOT of color change wraps, and every time we finish one, it's just as mind-blowing and satisfying as the first.
Through Avery Dennison and 3m films we have many options for color changing wraps and can show you plenty of examples if you are still trying to decide exactly what colors you'd like to see in your soon to be mind-blowing color shift wrap.
​
​
Protect Your Paint From Road Debris, Scratching, and UV Damage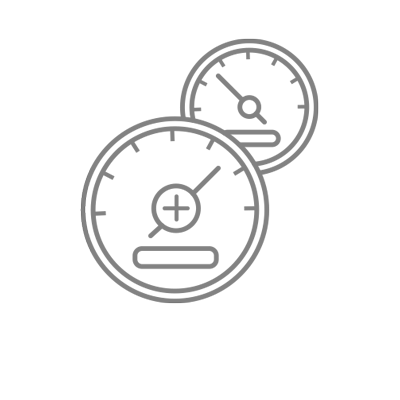 Quickly Customize Your Ride With Hundreds of Colors That Provide A Variety Of Paint Like Finishes
Deliver a Quality Color Change That Resembles Paint Without The Expense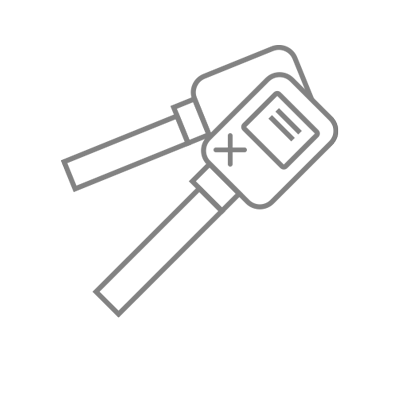 Protect Your Investment And Keep The Overall Value of Your Vehicle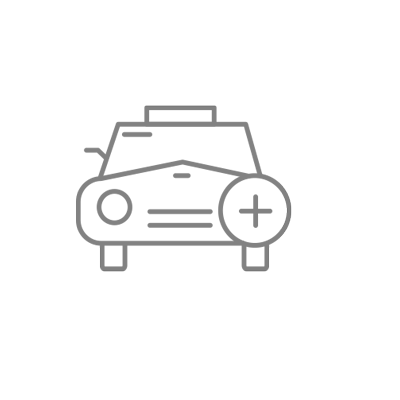 Easily Set Your Vehicle Apart From Others With a Wrap That Reflects "You"