Choose from over 100 colors for your vehicle wrap
with nearly unlimited choices between matte, gloss, carbon fiber and even color shifting films!
Create a lasting first impression with fleet graphics by promoting your business and branding your fleet vehicles. Car, truck, boat, van, or trailer graphics have never been easier or more effective!
Protect Your Paint From Road Debris, Scratching, and UV Damage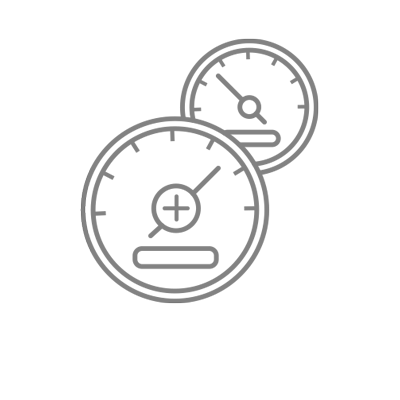 Quickly Customize Your Ride With Hundreds of Colors That Provide A Variety Of Paint Like Finishes
Deliver a Quality Color Change That Resembles Paint Without The Expense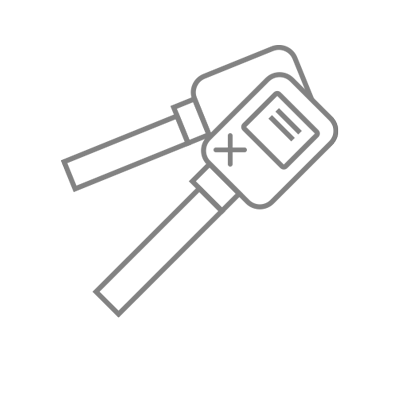 Protect Your Investment And Keep The Overall Value of Your Vehicle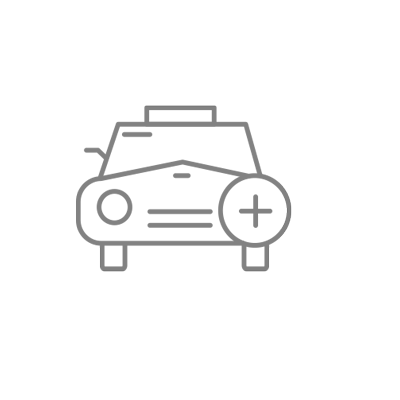 Easily Set Your Vehicle Apart From Others With a Wrap That Reflects "You"