Vinyl Wrap
Quality vinyl wrapping from true wrap specialists
Protect Your Paint From Road Debris, Scratching, and UV Damage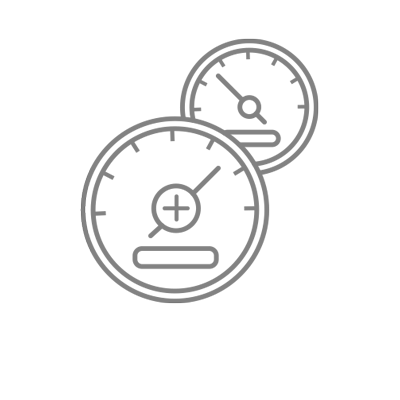 Quickly Customize Your Ride With Hundreds of Colors That Provide A Variety Of Paint Like Finishes
Deliver a Quality Color Change That Resembles Paint Without The Expense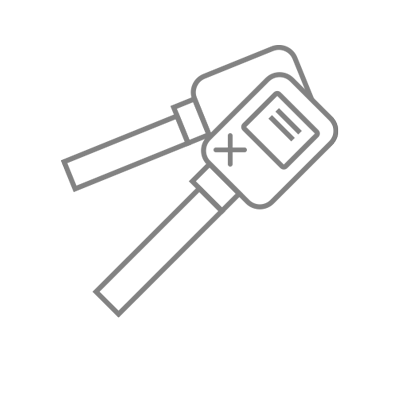 Protect Your Investment And Keep The Overall Value of Your Vehicle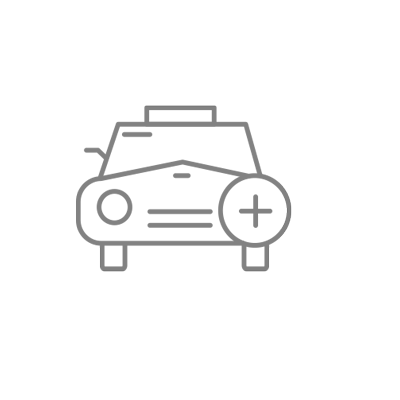 Easily Set Your Vehicle Apart From Others With a Wrap That Reflects "You"
Vinyl Wrap – A Better Choice over Paint for Best Appearance:

Vinyl wrapping has become a totally popular choice of car enthusiasts and car lovers. This is mainly because of the fact that a vehicle vinyl wrap has lots of its promising benefits. For instance, a high quality automotive wrap can provide long-term warranty for removability and fading. In addition to that, certain wraps can last for about five years or more.
If you buy a vehicle and you want to try a different theme, car vinyl wrap can help turn your fantasy into a reality. A vinyl wrap is still a better choice over paint for best appearance. In addition to the glossy finish that is the same as the paint, there are specific vinyl that provide for customized designs. The brushed steel, metallic finishes, matte and chrome finish are vinyl designs to choose from. You will for sure get a unique and appealing vehicle later on. As compared to paint, yes you get the exact color that you want. Nevertheless, you do not get the special finishes just like with vinyl wrap.
If ever you are tired with the same theme or color, you can incorporate color change with your car. You can just remove it and you can choose for a new color. You may as well transform your vehicle in several years. Your friends and all those people around you will guess if you purchased a new car.
There are various color themes to choose from for more fun and more excitement. And if you want to sell your car, you can just remove the wrap right away. You can just keep the factory paint and the resale value of it intact.
The moment you choose a finish and a color, you will also exactly get what you choose. With paint, you may unexpectedly face an error in paint application. This is also because some areas may fade or may chip after a while.
There is nothing that can compare to a color change wrap that is durable and extremely versatile. It can be used in all surfaces like a car, a boat and more. If you want, you may as well use a boat vinyl wrap that promises the same and exact benefits.
Choose Our Company for Color Change or Vinyl Wrap
If you want to improve the look of your car, our service on car vinyl wrap is all that you need. This gives your car more protection and a more artisan finish. This also provides you with a more impressive result in a car vinyl wrap.
Good news, 10-4 Wraps – Vehicle Wraps Destin specializes in vehicle wrap or vinyl wrap. We also have the newest styles and colors of vinyl in stock. It is up to you to set an appointment to look at different choices of color. This way, you will get the best choice of vinyl for your liking and taste.
We promise you that the service on vinyl car wrap will protect your old paint. You could also remove it the easiest and fastest way possible without a hassle. If you want, you can tell our staffs to restore it back to its original color. Of course, we will first remove the wrap prior to your request.
The cost to pay for a vinyl vehicle wrap is less than a paint job. Thus, you will never ever worry about it. And as long as you take good care of it, you can expect that it will last for years. It is impressive because it comes in various colors. For instance, you may request from us a vinyl color of carbon fiber, brushed steel, gloss, semi-gloss, matte, matte metallic, leather-like finish and chrome finish.
When you obtain for our vehicle wrap service, you only need to pay attention to the roof, hood, stripes, mirrors and more. You are most assured that the car wrap price is affordable and is difficult to scratch. If ever you need a repair, our staffs can do so. They can replace the damaged section and they can provide you with a perfect match.